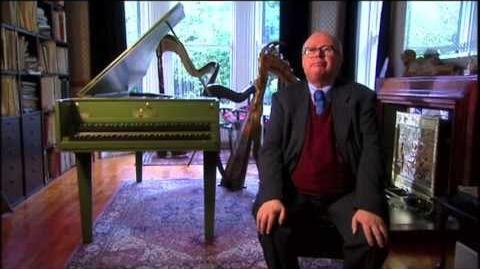 George Derek Fleetwood Bell, MBE (21 October 1935 – 17 October 2002) was an Irish harpist, pianist, oboist, musicologist and composer who was best known for his accompaniment work on various instruments with The Chieftains.
This page needs more content! Can you help contribute?
Further Reading
Edit
Ad blocker interference detected!
Wikia is a free-to-use site that makes money from advertising. We have a modified experience for viewers using ad blockers

Wikia is not accessible if you've made further modifications. Remove the custom ad blocker rule(s) and the page will load as expected.